MillVision delivers unprecedented work flow in your production process
Create a smooth, efficient production environment with the WEINIG suite of software powered by MillVision. Integrate your WEINIG tool room, rip saw, cross-cut saw and moulder with MillVision for seamless runs and maximum visibility. MillVision takes your exported order entry data, organizes it and applies job parameters, and then disperses job information to your integrated WEINIG machinery. MillVision does your paperwork for you, freeing up time and reducing human error.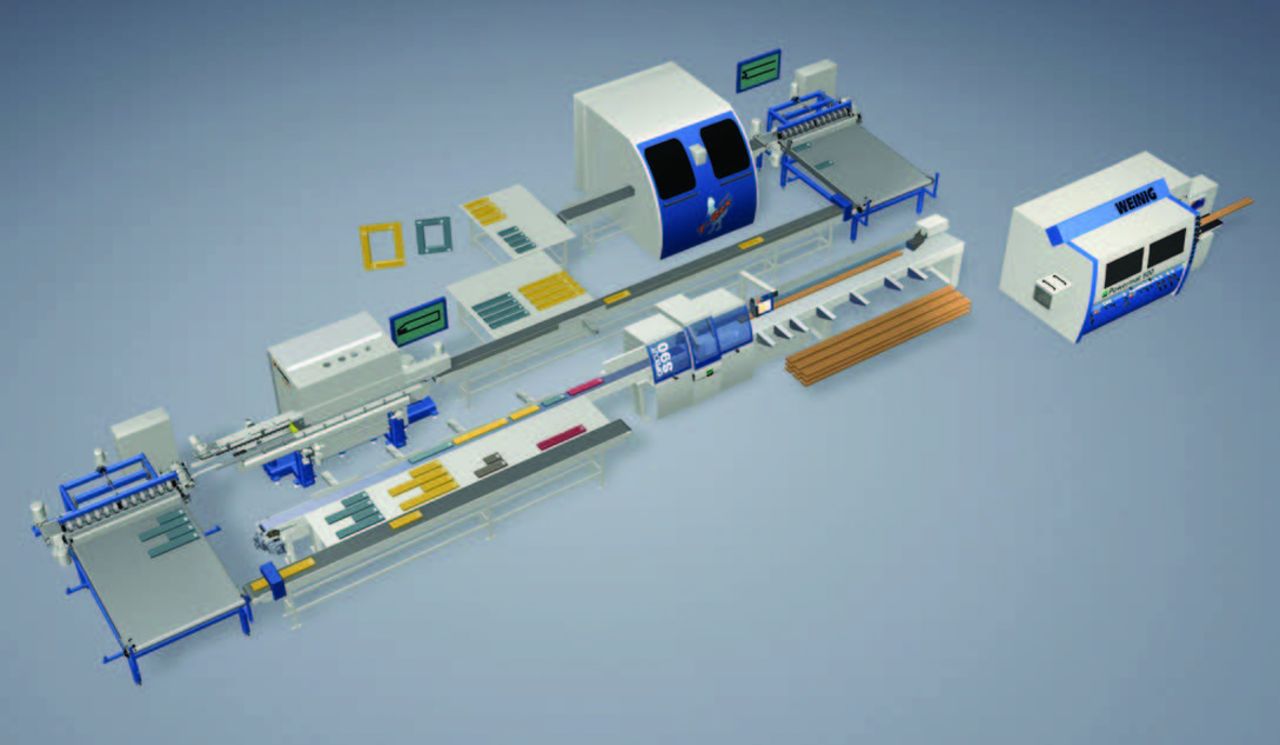 Data entered from your office supplies all the information needed for your production scheduling.
Increases production yield.
Delivers the flexibility to work with almost any design environment on the market.
Provides visibility in component tracking which allows for better decision-making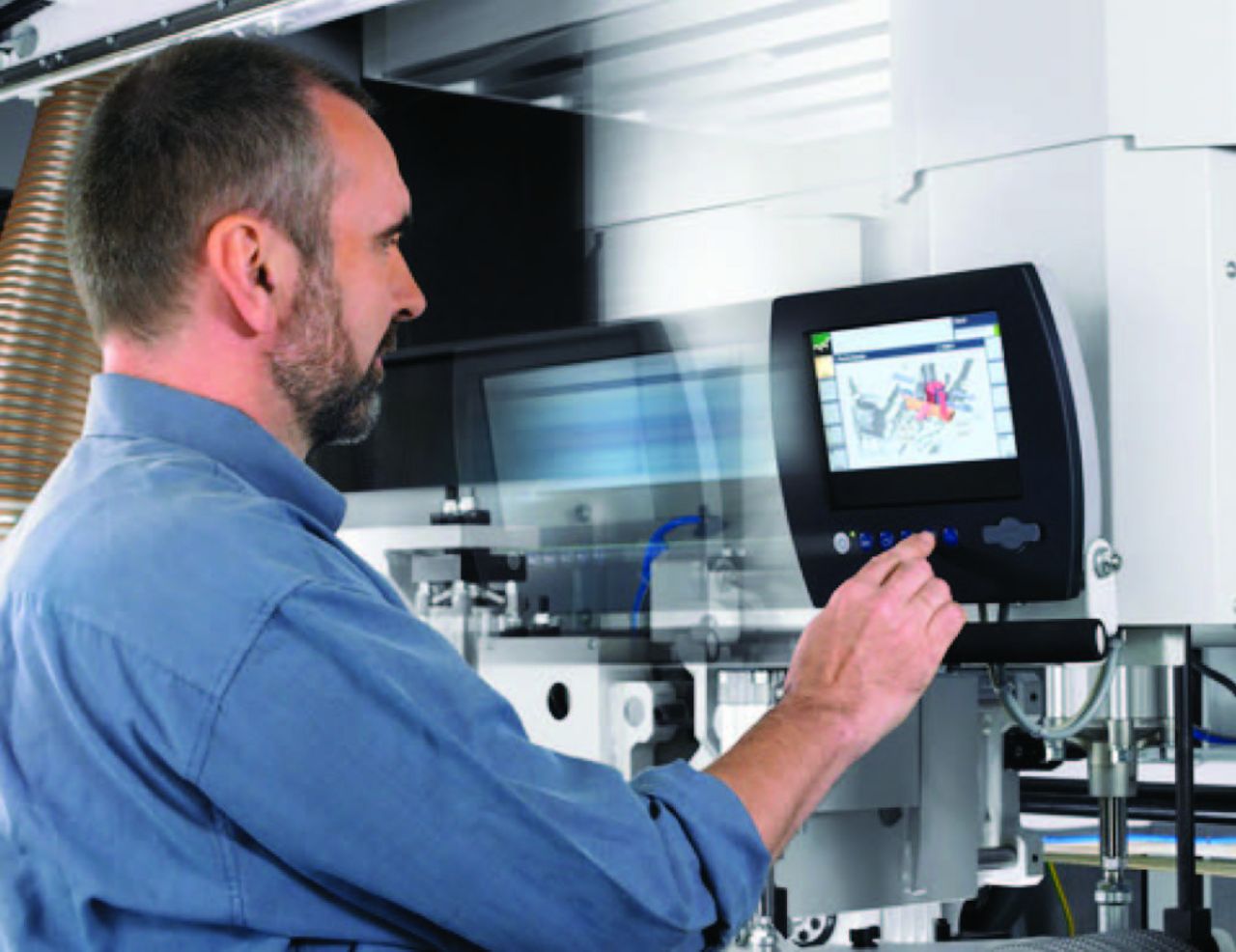 Raw material inventory is tracked, allowing for easy stock management and reduced quantities.
Increase run variety and flexibility to boost just-in-time production.
Paperless system translates to reduced human error and increased production time, which reduces lead times.
Integrate to all HOLZ-HER machining centers (Campus software) for complete integration or your work cell.
Discover the Benefits
When manufacturing wood component parts, it's critical to effectively manage your time and material in order to maintain a competitive edge. With MillVision, you have the ability to compile your entire day's cut lists, rip lists, moulder setups, and assembly information in minutes. Simply initiating a paperless system can reduce non value-added activities up to 50% over traditional manufacturing environments.
Learn more by downloading the MillVision Brochure
or
Schedule a demo by contacting your local Weinig Holz-Her Expert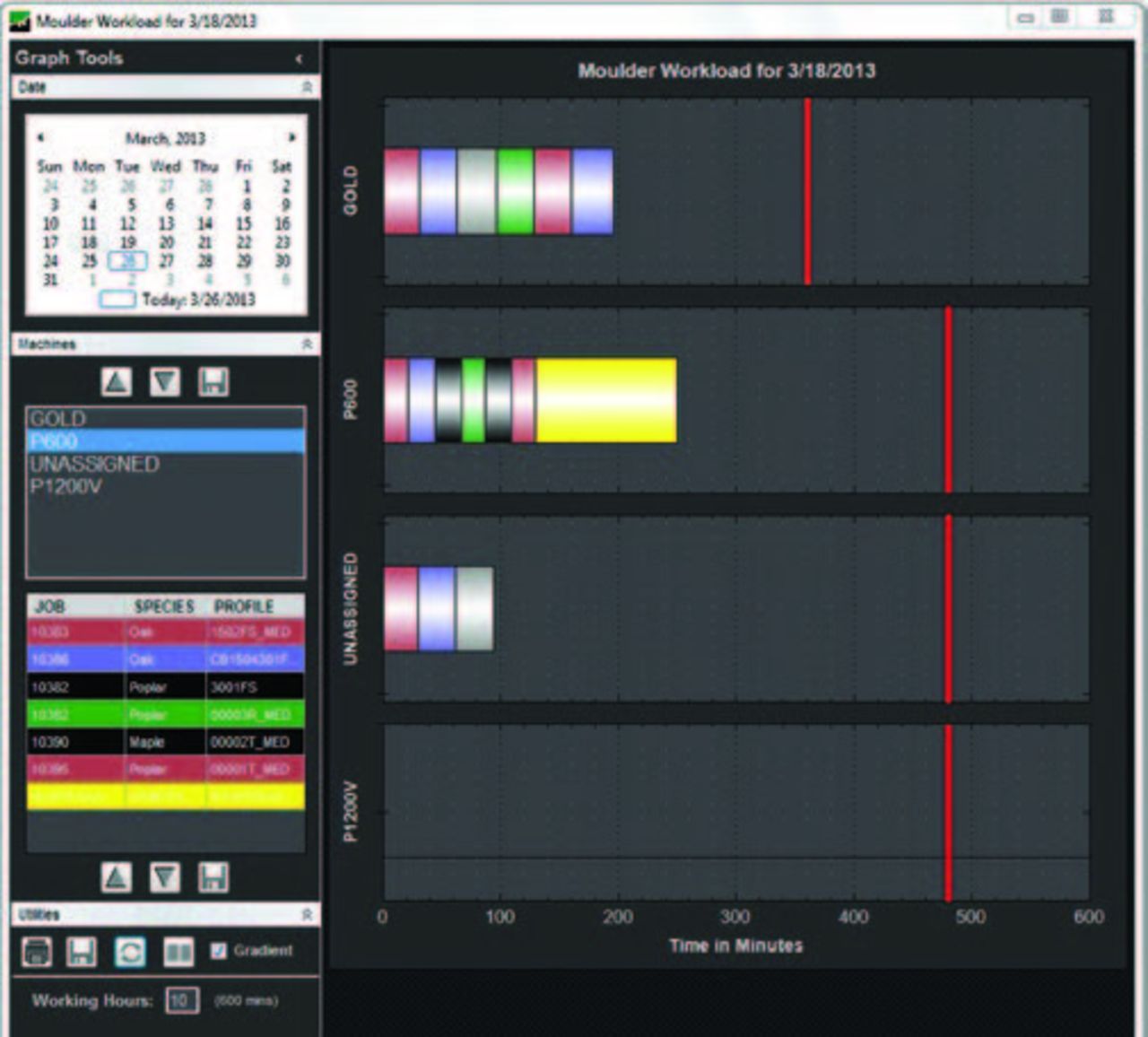 JobView
Used in connection with OrderIT, JobView software presents the priority and real-time status of orders as they are processed throughout your entire facility. This allows a quick comparison of committed jobs and your moulder capacity for any day. With JobView at different workstations, an operator can easily view the jobs that are scheduled and mark the completion of each operation.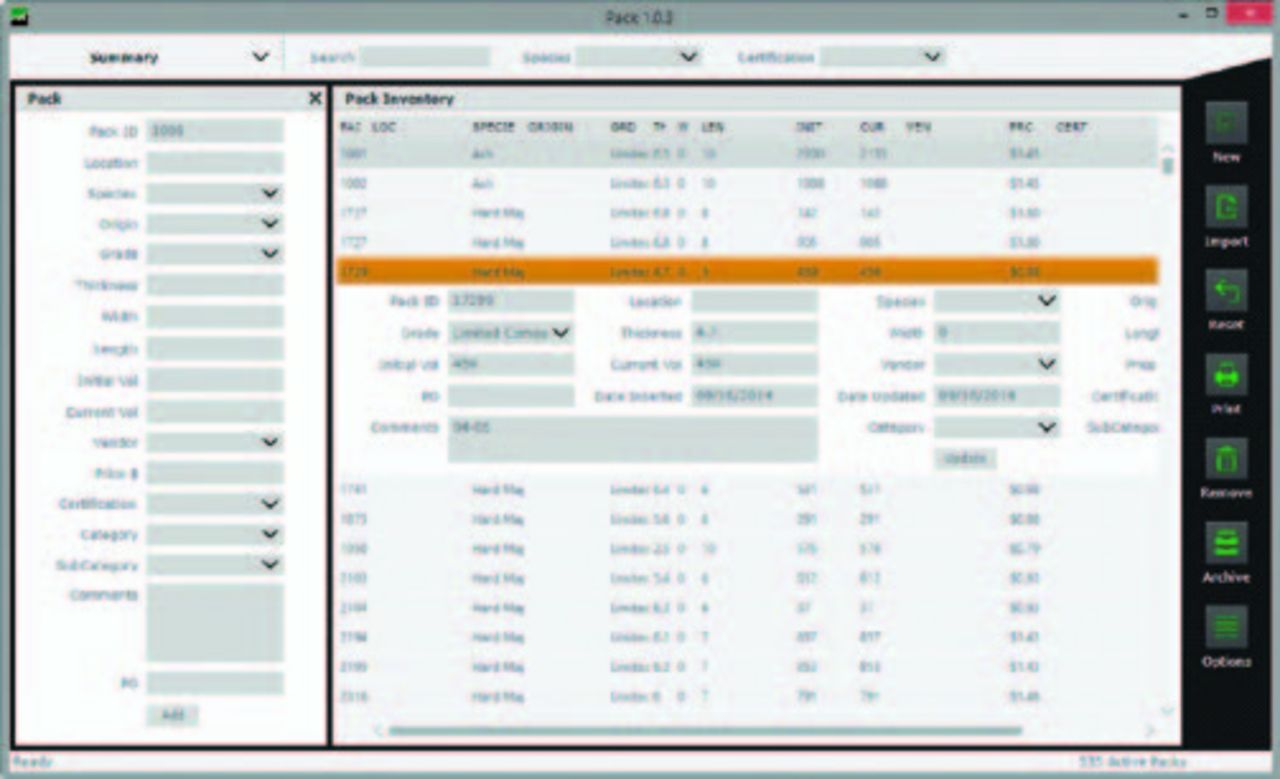 Pack
Pack easily and efficiently manages raw lumber inventory. With an easy user-interface, human error is reduced when the paper process is eliminated. Generate reports accurately for various criteria such as inventory volume, cost of goods, and more. When integrated with the ValuRip system, MillVision uses Pack to automatically deduct raw lumber from inventory as it's processed and associate your committed dollars to the order. Establish clear chain of custody between your Pack labels and orders.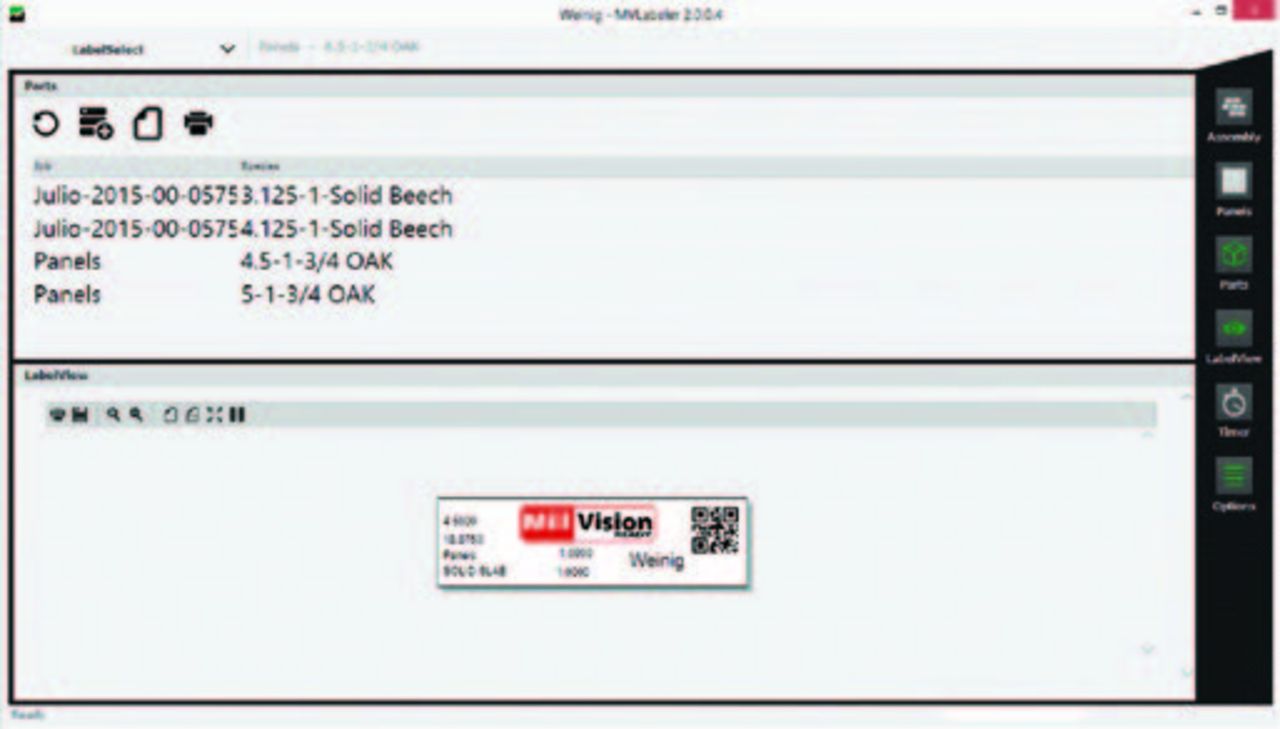 Labeler
Choose the data you deem necessary on your component labels to ensure that each job is grouped correctly for quick and easy assembly and shipment to your customers. Custom design your parts, panels and assembly labels. Create your labels to easily identify your parts throughout the machining process. Choose Part Identification from part dimension, bar code, QR code or both.