Weinig Professional Tool Grinding Services
Delivering value through our experience and commitment to excellence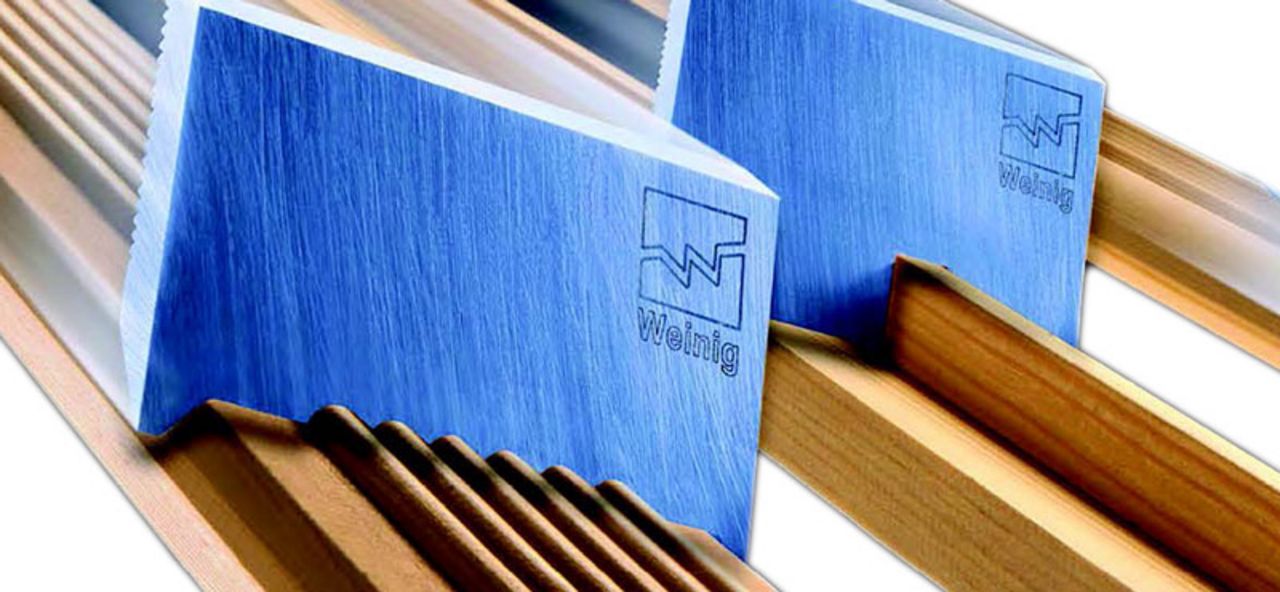 Our Trusted Process
CUSTOM CAD FILES: Weinig can scan, import and create a custom CAD file based on your profile sample or sketch. We are also able to modify existing profiles, as shown in the Weinig Profile Catalog.
TEMPLATES: Acrylic Templates are made on a CNC machine and usually ship the same day. Steel templates are also available. These are produced on a wire EDM machine and are extremely accurate.
PRE-HOGGED HSS KNIVES: We offer five grades of High Speed Steel (HSS).These are cut cool and precise on our customized water jet with an additional .050" of material at the profile and angle cut to reduce grinding time, with a standard lead time of 1-2 days. We will be glad to explain how utilizing this service can save you time and money.
FINISH GROUND KNIVES: In addition to the five grades of High Speed Steel, our finish ground knives are also available in two types of carbide (Double Back and TCT). The standard lead time is 3 days.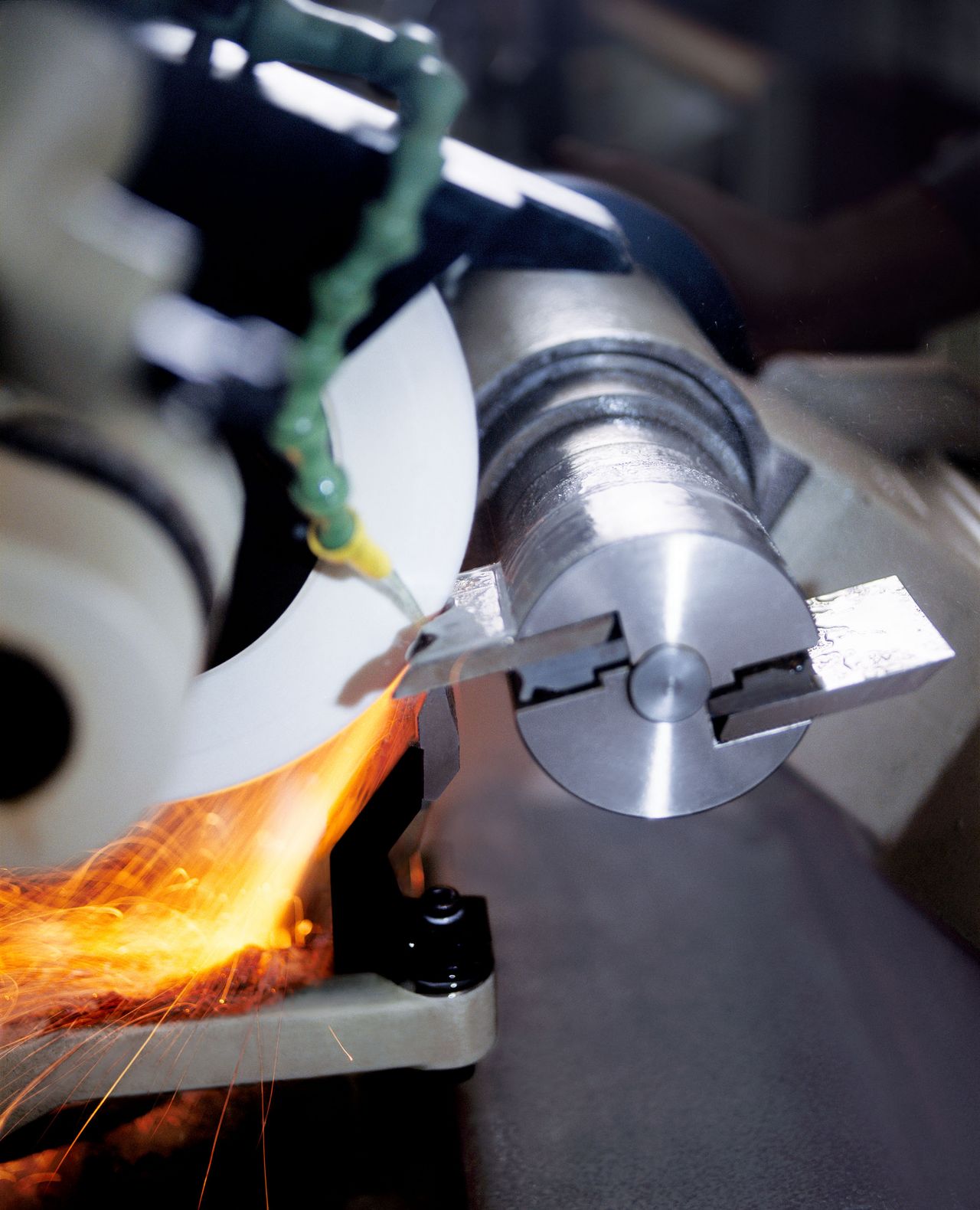 Our Grinding Service Staff
Our office staff can assist with design, ordering and scheduling to ensure you are getting a quality product at competitive prices in a timely manner. We offer a variety of services and strive to maintain a high level of customer service with minimal lead times. Please contact us for your custom profile knife needs.
Our Grinding Technicians
Our grinding technicians have over 20 years of combined experience. We use the latest Weinig equipment to produce quality profile knives in High Speed Steel and carbide. Our knives are qualified and measured on an opti-control measuring stand to ensure they are done with precision and accuracy. You can be assured that if it's done by our grinding service, it's done right. You will definitely be impressed and able to Think Weinig!