Our Repair Services can provide you with an Easy, Fast, and Reliable Solution
We offer a number of repair services to Weinig moulders and grinders. All repairs meet factory standards and use original factory parts. Our repaired parts also carry the same warranty as the original part carried. Expedited single-day service is also available in most cases.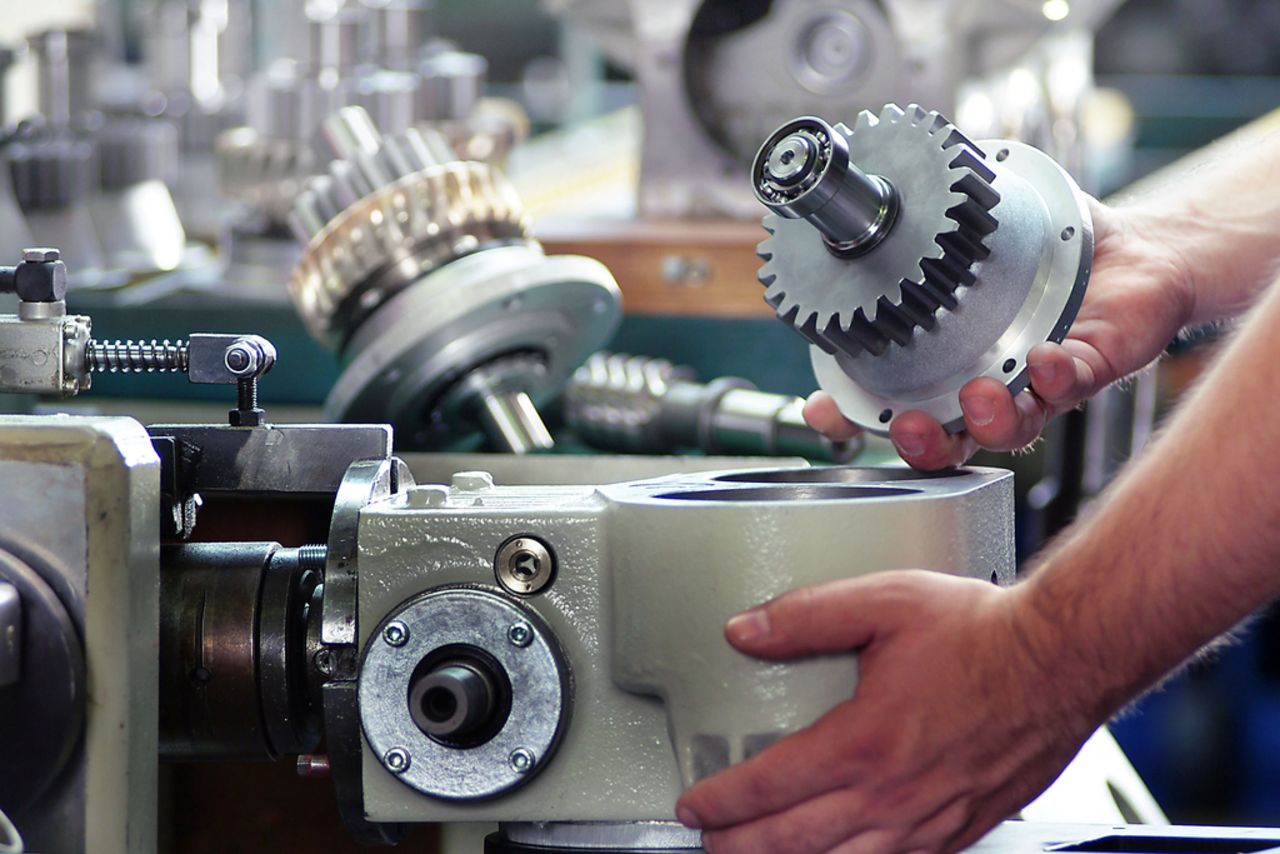 Some of our more popular capabilities are:
Conventional & HSK Spindles
Gearboxes
Hydro Grease Guns
Pneumatic Feeders
Hydraulic and Pneumatic Jointer Blocks
Outboard Bearings
Balancing of conventional, hydro, and powerlock heads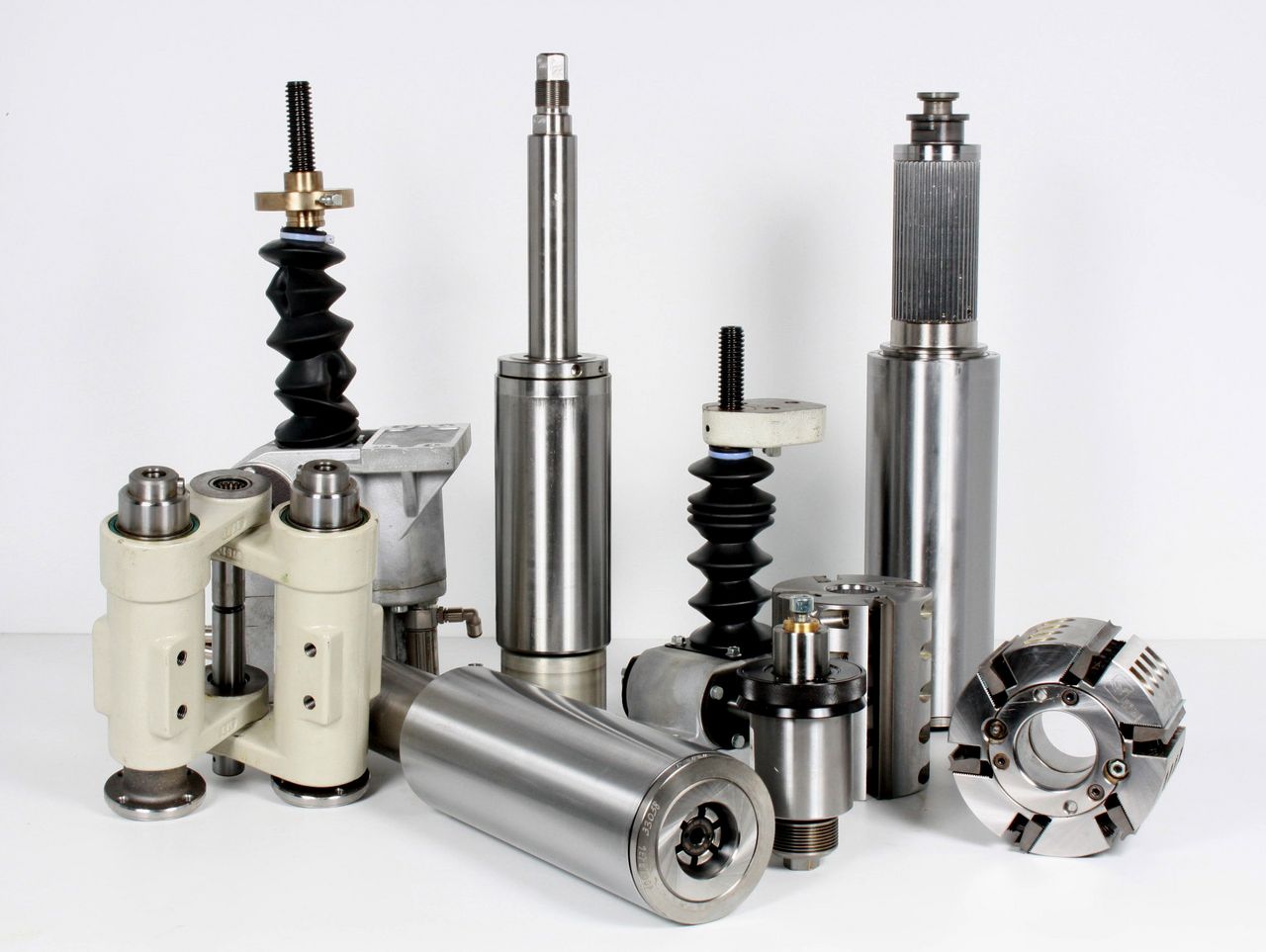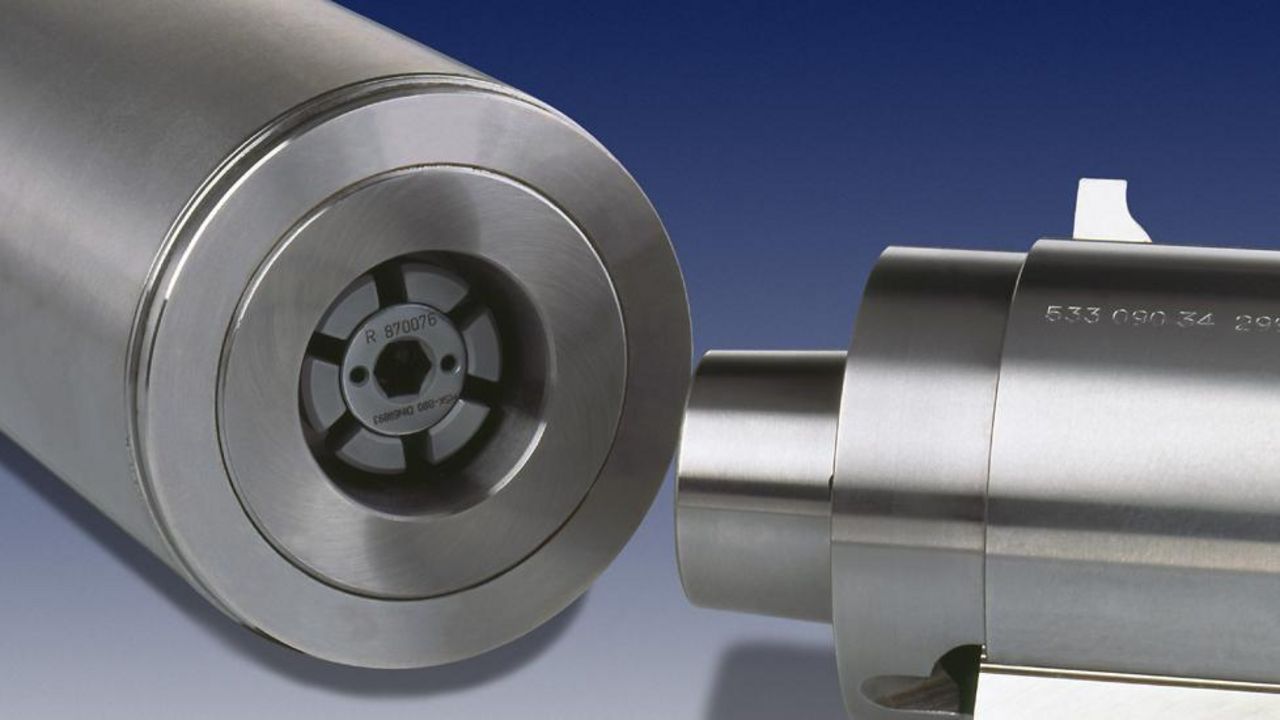 HSK Spindle Core Program
In the event of spindle damage to your HSK Spindle, we will support you quickly and reliably. Ask about our flexible Buy Back Program.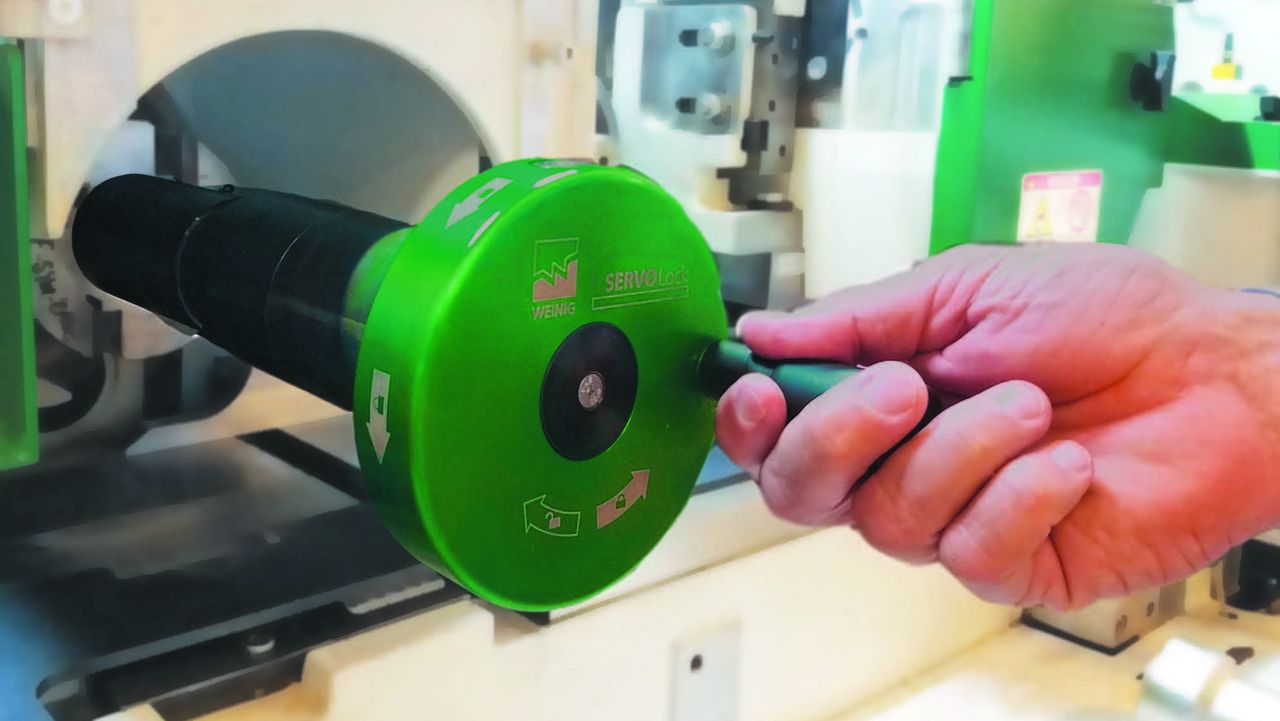 ServoLock Testing & Calibration
Our bench repair department will test your ServoLock to ensure proper calibration. In the event that your ServoLock is needs adjustment we offer re-calibration service.