WEINIG planers and moulders: Optimal solutions to give you a competitive edge
Planing machines and moulders are used for longitudinal processing of products in solid wood, panels such as MDF, plastics or similar materials and are, therefore, generally the centerpiece of production facilities. This is where maximum value creation is applied to the work piece and quality and reliability are essential. Two aspects that WEINIG, as a world market leader, embodies like no other company.
Our moulders are imbued with decades of experience for your benefit. We continually set new standards with our innovations. The sensibly equipped standard machines can be upgraded with intelligent options that allow us to optimally fulfill your requirements. Discover the exciting world of WEINIG moulders. The applications are almost endless.
However, true to our motto "WEINIG offers more", we do not limit ourselves to planing machines and moulders. Rather, we maintain an overview of the entire market from tools and knife production on the Rondamat series tool grinding machines to tool measurement, automation and planning of complete solutions. With WEINIG, you have an expert partner in all these matters at your side.
WEINIG focuses its high-performance know-how in the Product Units Profiling and Cutting
The WEINIG "magic cube" as an eye-catcher
Weinig moves tool production to Tauberbischofsheim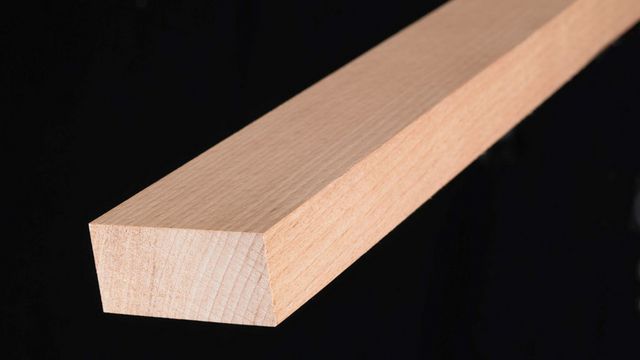 Perfectly right-angled work pieces
Wood is a natural material and that influences the requirements that are involved for processing it. Wood can contain defects, it can be bent or warped. For many applications, therefore, e.g. for furniture, it is essential that the work pieces are planed on all four sides. The key thing here is that the work pieces are accurately straightened and that they have perfect angles after being processed.
This may sound easy, but in many cases it is not, because the production precision of the machine has a significant influence on the quality of the end product. You can always rely on the famous WEINIG quality. WEINIG offers many different solutions, from manual to fully automatic operation and from machines for occasional use to machines in continuous shift operation.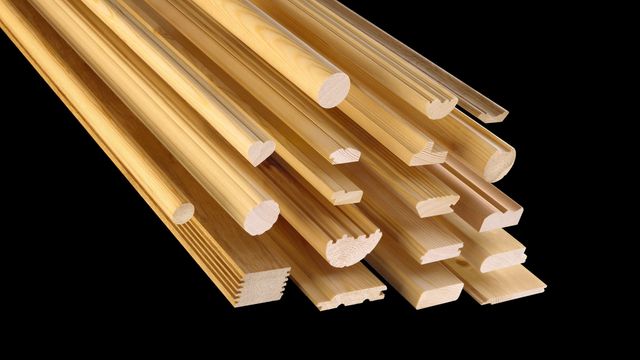 Our core competence
Profiling mouldings of all types has always been WEINIG's core competence. Profiling includes a wide range of end products that nevertheless set the same challenges for machine technology: high levels of profile precision with excellent surface quality and regular cuttermarks.
WEINIG technology is always setting new standards in this area. The basis for this are the solid machine bases with precise machine tables and the fence at exactly the right angle to this. The superiority of the WEINIG machines is seen overall when dynamics are brought into the equation: spindles with high true running accuracy, a strong feed system and the corresponding pressure elements.
The perfect interaction of these components guarantees smooth transportation in a defined position through the machine. The result is the legendary WEINIG quality of your products: high profile precision, excellent surface quality and regular cuttermarks.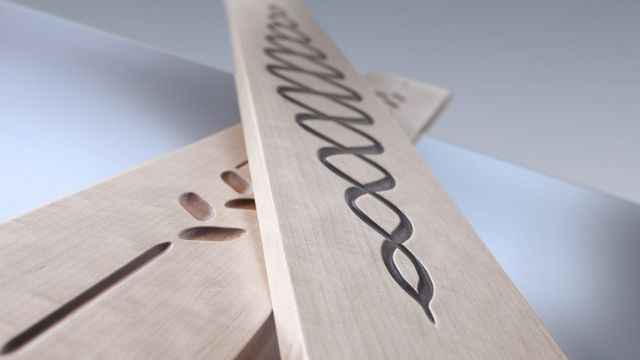 Produce innovative products economically
Creative surfaces are in fashion, whether for furniture frontages, flooring or facades. Previously, things that you could only produce at high cost by hand or in processing centers can now by produced in the moulder in one run.
The WEINIG structure planing technology makes it possible to move the spindle relative to the work piece as it is fed through and in this way to create a three-dimensional surface. Using CAD software the structured surfaces can be checked and simulated in advance and then actually produced on the moulder.
This puts WEINIG at the forefront again, setting new standards with this new development that could open up new market opportunities for you. You can let your creativity run wild with this technology, producing new products - along with short run times, high productivity and low unit costs.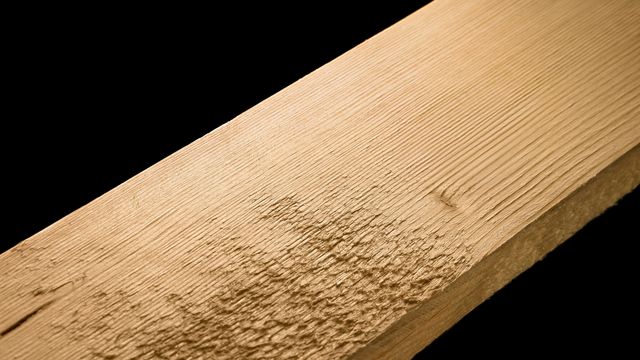 In industrial wood processing, material yield plays an ever greater role. Scanners are used in this context to identify places with defects and to cut them out. Pre-planing is necessary at the start of the entire chain in order to provide the scanner with a clean surface. Accordingly, chip removal should be minimal and a high feed speed is usually required.
In this segment, WEINIG offers both simple solutions with excellent value for money, as well as innovative solutions with unique technology: from hydro-tools to jointers, slanted spindles and floating spindles up to a feed speed of 300 m/min. As well as the necessary machine technology, WEINIG, of course, also offers suitable mechanization. We can meet your pre-planing needs perfectly!