Ensuring maximum flexibility for on-demand production
We believe that true Industry 4.0 technology lets shops integrate their machinery for flexible, user-defined, on-demand production. Our EnVision software allows you to do that
EnVision is a full production system that allows users to manipulate and define their products and connects with all your Weinig and Holz-Her equipment.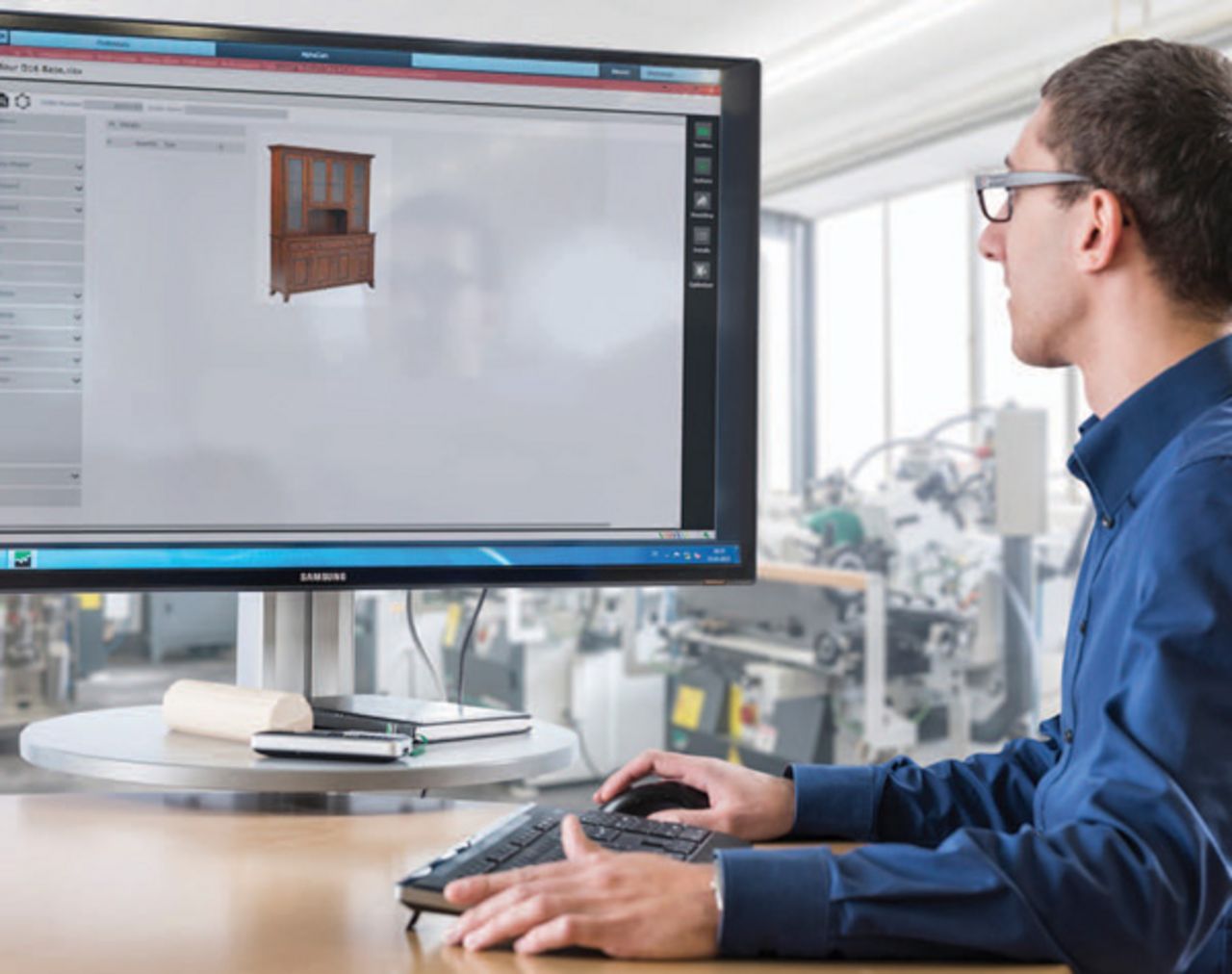 True parametric joinery for your entire product, including door stiles, rails, inserts, etc.
Preview of DXF drawings instantly
Easily customize dimensions, materials, and more of end products
View full break out of the entire Bill of Material and cut-list
Create and customize labeling for components
Generate all code needed for both solid wood and panel processing
Integration with Weinig's PowerCom profile catalog
Discover the Benefits
EnVision software streamlines your production process by eliminating the need for WIP and staging material. BOM's are dynamically created and optimized by connecting all your Weinig and Holz-Her equipment. Producing exactly what your finished product requires in the most effective way.
Learn more by downloading the EnVision Brochure
or
Schedule a demo by contacting your local Weinig Holz-Her Expert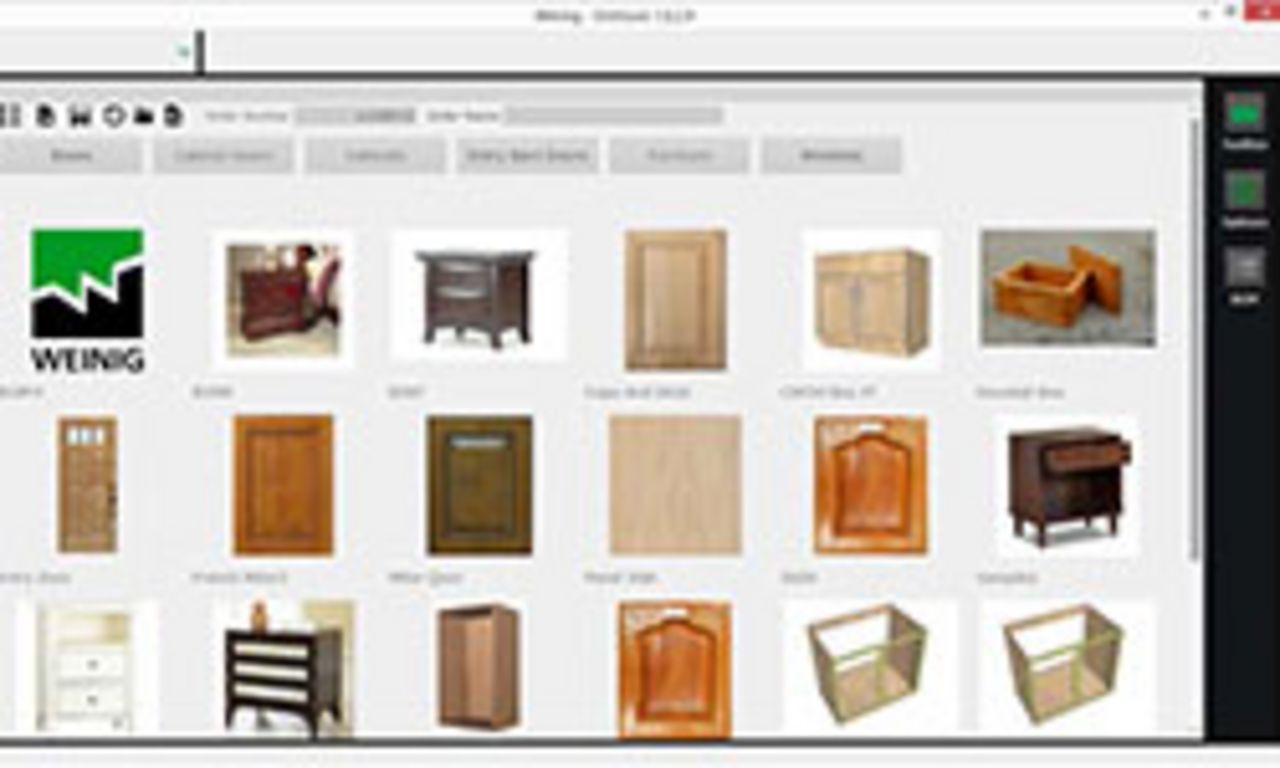 Visual Browsing
Users are able to create a completely personalized catalog of templates that fit their product catalog. Templates are assigned a simple visual graphic (also defined by the user) so that selection is easy and user-friendly.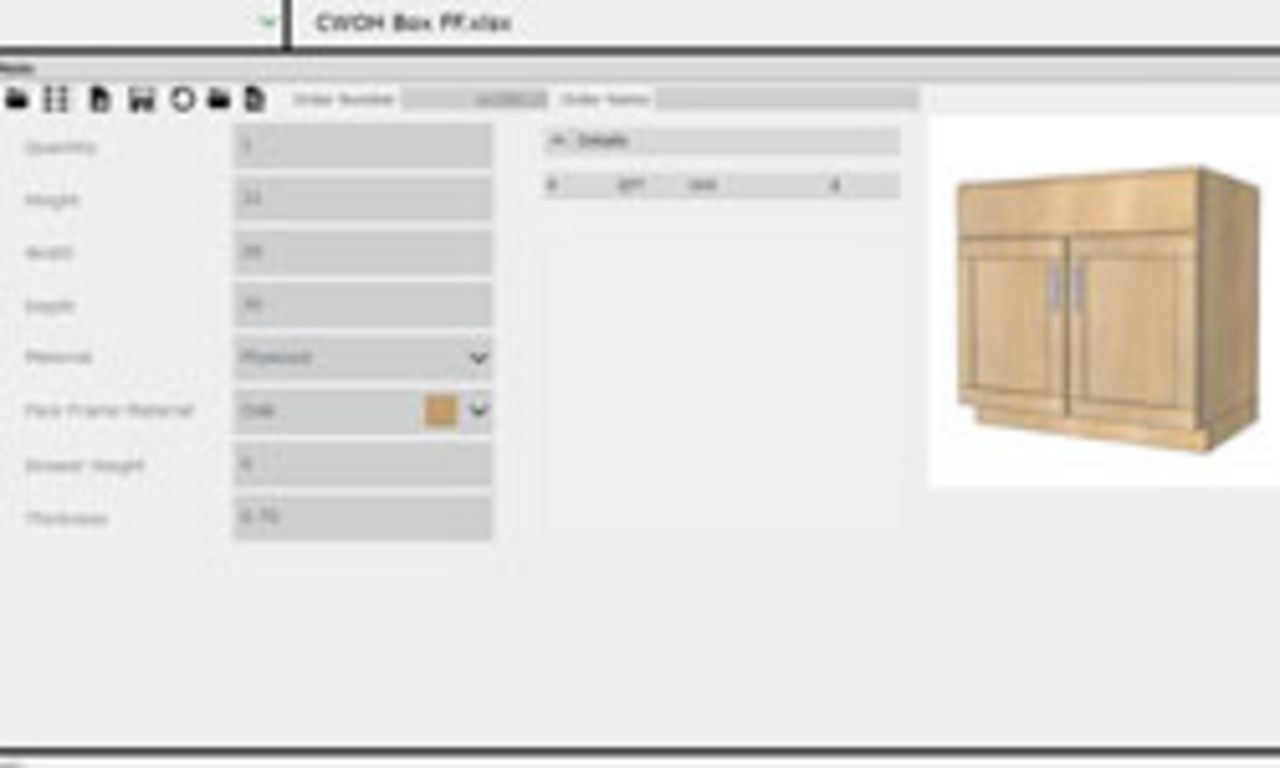 Product Editing
Once a template is selected, the user is able to edit variables on that product, such as component dimensions, material, quantity, etc. Users have complete control over which variables are editable on each template.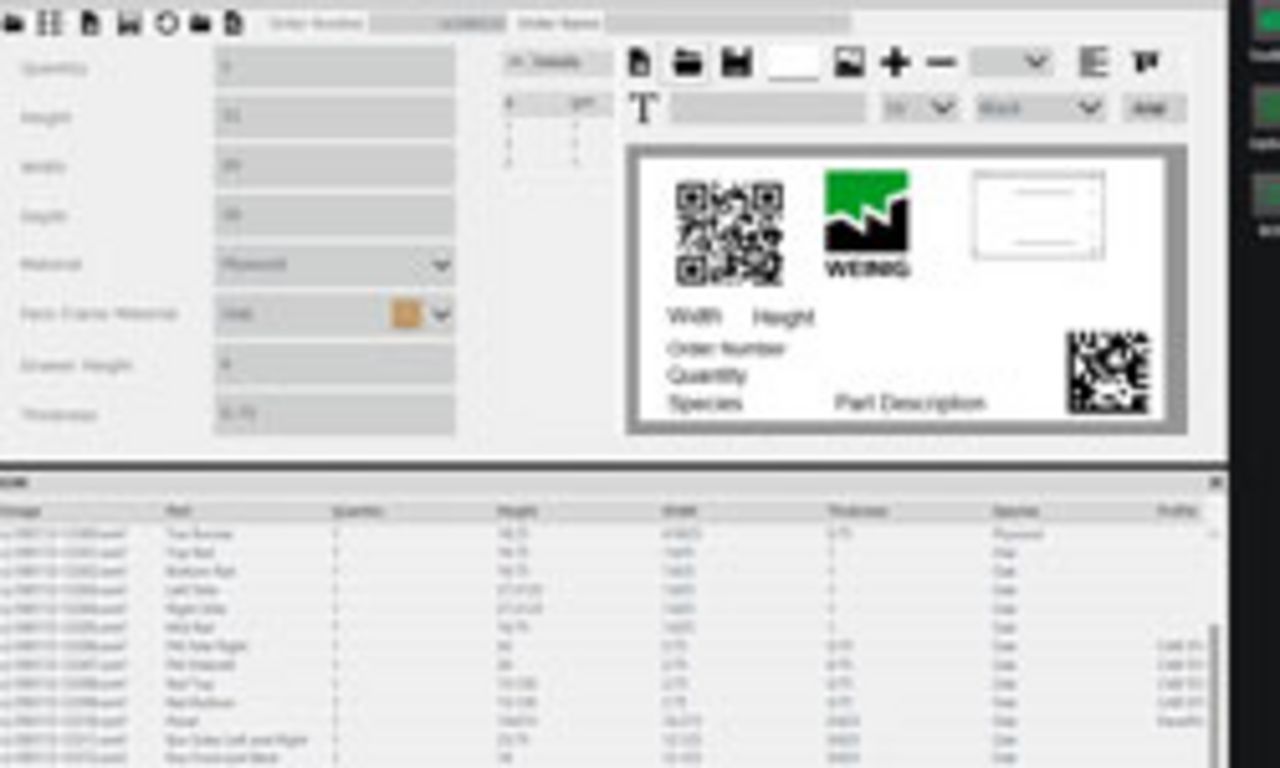 Bill of Materials & Label Generation
Once the user defines variables for the part, EnVision will provide a complete Bill of Materials visual preview. The user can also design and create labels for their components by choosing what information is printed on the label and how.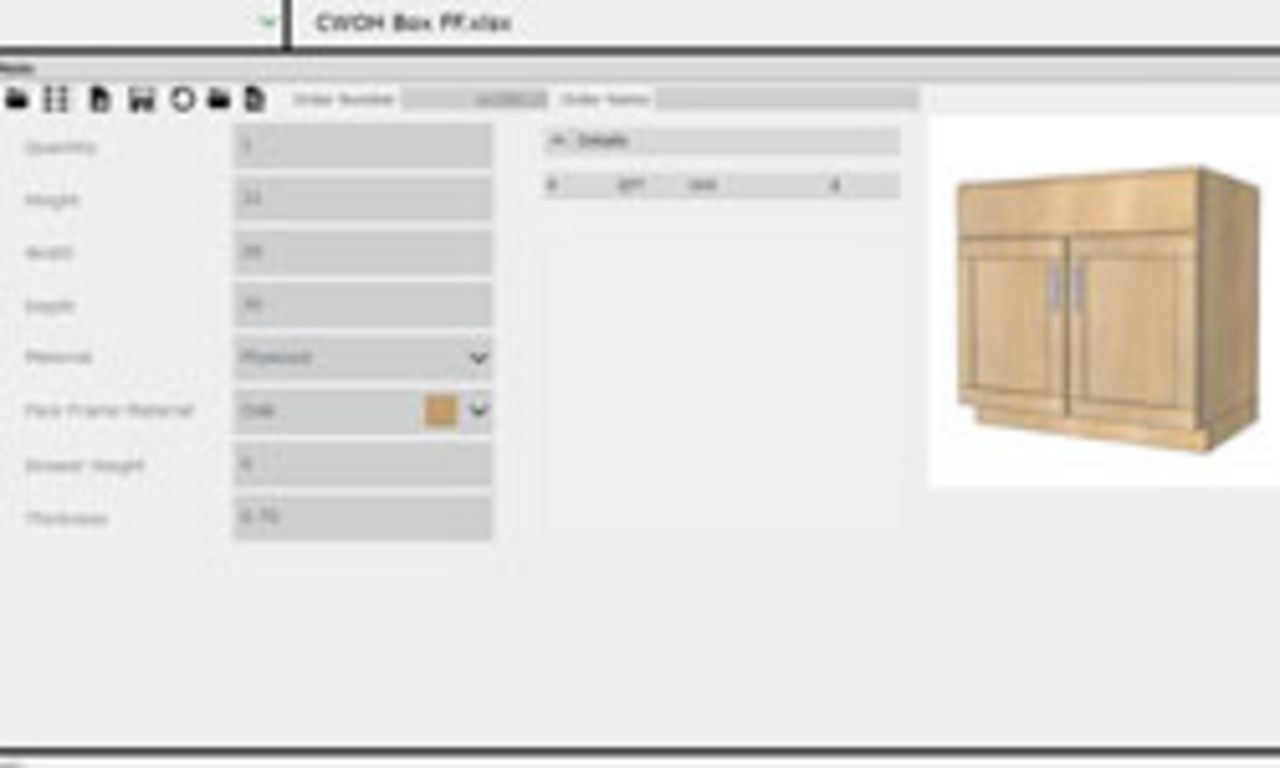 Complete Machine Integration
Whether it is G-Code for a Holz-Her panel saw or an optimized cut-list for a Weinig rip saw, EnVision will take care of it. Once the is template selected and the variables defined, the software will create the most profitable machining solution.