WEINIG Conturex Compact: Top performance in the entry class up to part lengths of 4.5 m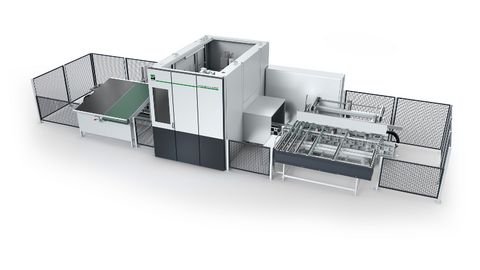 In the Conturex Compact, WEINIG has set the benchmark for the entry-level machine in the premium class. The highly innovative technology is extremely attractive to small and medium-sized window manufacturers.
As the little brother of the Conturex 114 to 226 profiling center series, the new Conturex Compact offers all the benefits of the proven Conturex series at an affordable price, making it suitable for trade businesses as well as large window and door manufacturers.
WEINIG facilitates entry into the world of CNC processing via its role as a supervisory project partner. Everything from a single source - WEINIG. In the Conturex Compact system, the customer receives a balanced and coordinated complete package, comprising the machine, window construction software, tool and service.
Prices
x
Different requirements - different prices
The price of a WEINIG machine is just as individual as your requirements are. Therefore, let us discuss briefly what is most important to you – you will then receive our preliminary, non-binding quote.
Personal advice
x
Personal advice – for higher productivity and greater efficiency
Together with your WEINIG expert you will find the ideal machine for your requirements. Simply submit the completed form, and your local WEINIG expert will be happy to discuss all further details with you.
---
The WEINIG Conturex series offers you
Processing without processing times even for small lot sizes
Automation enables less manpower in production
Maximum flexibility as a result of the large tool magazine
The WEINIG Conturex Compact offers you
It is possible to have everything from a single WEINIG source for complete solutions with machines - software - tools.
Standard interfaces for industry software, e.g. window/door production, WOP or CAD/CAM software.
Main spindle with 3 or 4-axis technology (optional)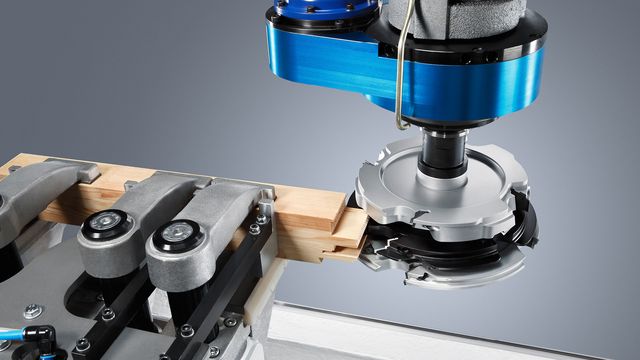 30 kW (S6)
Indirect drive protects the motor in critical situations
Includes 30-slot tool holder
Universal spindle with 5-axis technology (optional)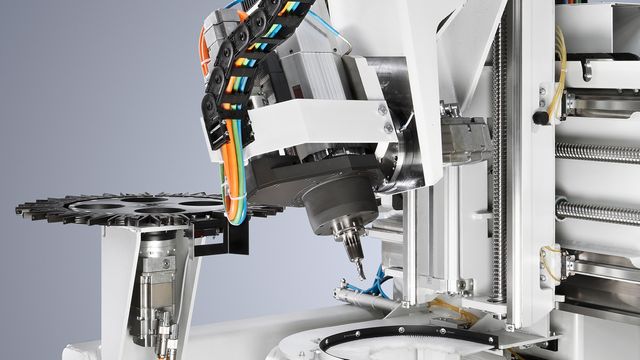 12.5 kW (S6)
6 kg tool weight
Max. 220 mm tool length
Includes 17-slot tool holder
External tool magazine (optional)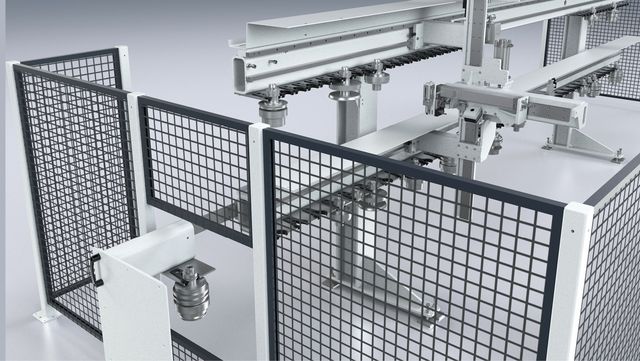 The external tool magazine has up to 170 tools slots depending on the model range.
"All types of corner joints are possible"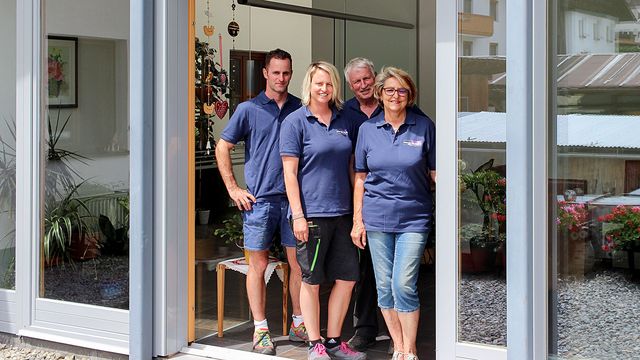 Austrian carpentry firm Nagl specializes in windows. To ensure the required precision, the company has worked with WEINIG technology for many years.
Axamer Lizum is not only the largest ski resort in the vicinity of Innsbruck. It is also home to Nagl. The small business supplies primarily private customers with wood and wood/aluminum window elements. Some 2,500 units are designed and produced each year, comprising windows as well as many large lift/slide doors. The company has been using WEINIG machines in its production for 40 years. However, requirements in the market have changed dramatically in recent years. Today, individually designed windows, special sizes of up to 6 x 12 meters and stronger profiles due to multiple glazing are a reality at Nagl. "Our old WEINIG system could no longer meet these requirements so we had to look around," says Franz Nagl. Ultimately, they decided on WEINIG technology once again. "WEINIG plays a leading role in the window manufacturing sector. So it made sense to stick with the brand," says Franz Nagl.
The new Powermat 700 moulder and Conturex Compact CNC machine are designed specially for profitable window production for smaller operations. An important criterion for switching to the new technology was the potential for flexible single-part production with relatively short set-up times. The two machines are now responsible for the complete processing of windows. The Powermat 700 performs pre-planing on all four sides of the window scantlings. Then, the Conturex Compact "takes over" and completes all required work stages in a single pass. The tool changer provides space for 70 tools for milling, drilling or profiling. Window frames can be produced in their entirety. "With the Conturex, we can produce all corner joints required by the market as well as processing slanted and round work pieces," says a delighted Franz Nagl.
Photo:
Heading for success as a family: Gerhard, Verena, Franz and Hildegard Nagl (from left)
Source: Tischler Journal