WEINIG Management Board Complete Again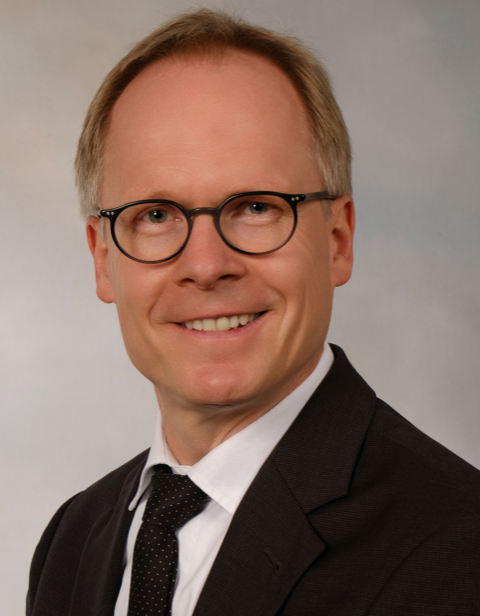 Dr. Hanrath is married and has three children. He studied mechanical engineering with a focus on manufacturing/production technology at RWTH Aachen University. After graduating, he completed his doctorate degree in engineering at RWTH Aachen University. From 1997 to 2003, Dr. Hanrath held various positions at subsidiaries of ThyssenKrupp AG in Germany and the USA. During this time, he attended in-service studies to become a Master of Science in Organizational Leadership and Quality in the USA. From 2003 to 2005, he worked as Head of Design and Development at Gildemeister AG and, from 2006 to 2015, assumed various management positions at Starrag Group Holding AG, where most recently he held the position of Executive Vice President Operations for four years.
From 2016 to present Dr. Hanrath was a member of the Group Management Board of Leitz GmbH & Co. KG in Oberkochen, holding responsible for the Technology division as COO.
He will take office on 1 February 2022.
"With Dr. Georg Hanrath we have been able to win an excellent, internationally experienced Chief Technology Officer. We are convinced that with the newly completed Management Board, we are very well positioned to successfully continue the future development of the WEINIG Group," emphasizes Chairman of the Supervisory Board Thomas Bach.