WEINIG Group appoints Brett Reid to lead USA and Canada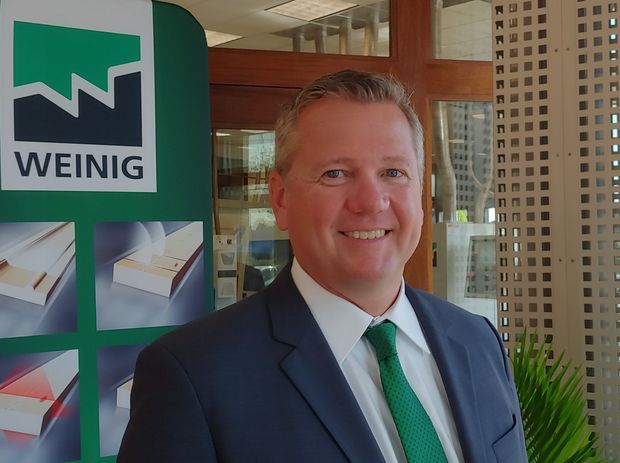 Reid joined Weinig Holz-Her Canada as Managing Director in 2017, prior to that his extensive sales experience consisted of 25 years within the industry. During his tenure with the WEINIG Group, Canadian operations experienced accelerated growth.
"I am honored and excited to lead the North American region and develop our teams in the U.S. and Canada to better meet the needs of our industry. Weinig Holz-Her will continue to offer better, faster, and more scalable solutions to our customers so that they can be successful in their market." Reid stated regarding his appointment.
Weinig Holz-Her North America is the industry leader in solid wood and panel processing technology and equipment. Specializing in innovative manufacturing solutions that enable mass-customization and improve efficiency, Weinig Holz-Her USA offers an array of equipment including moulders, cross-cut saws, rip saws, finger jointers, gluing presses, scanners, CNC machining centers, edgebanders, beam saws, vertical saws, material handling equipment, along with fully integrated software solutions that manage and optimize production. Think Industry Excellence --Think Weinig.