Weinig's Application Engineer to speak at AWFS 2019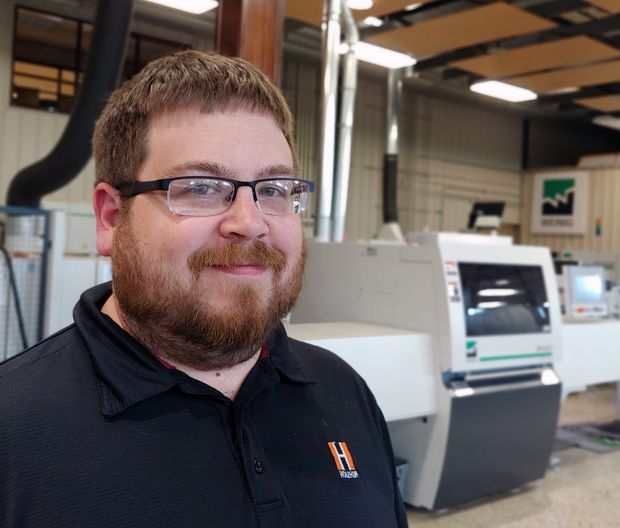 Josh Stepp, Application Engineer at Weinig Holz-Her USA will be speaking during the Rapid Fire event at AWFS 2019. Speaking on Industry 4.0 techniques and methods surrounding manufacturing, Stepp will illuminate practical examples of how shops can utilize today's technology.
"It is my goal to teach the skills and mindset needed to understand the differences between mass customization and mass production, how using Lean principals in woodworking production can help streamline the manufacturing process, increasing yield and improving quality", Stepp explained.
Josh Stepp is an Application Engineer at Michael Weinig Inc. While working at Weinig, Josh has helped many customers achieve success using Weinig's approach to solid wood manufacturing. During his employment at Weinig, Josh has implemented software solutions developed internally, provided demonstrations and training to customers, as well as helped find solutions to challenges that arise in the manufacturing process.