Kirkland to Manage Automation and Digital Business Development Department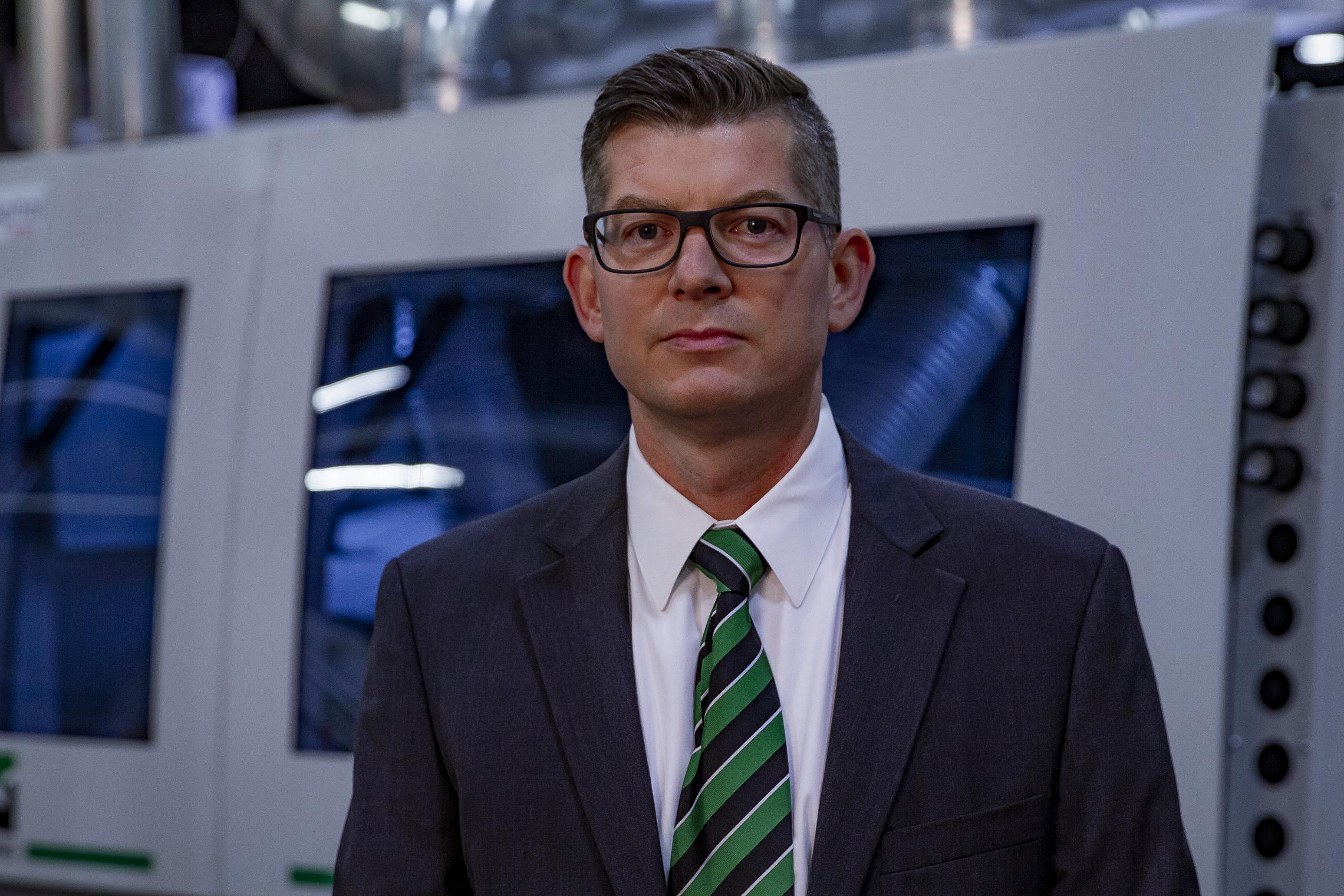 "We are very excited to announce this new position for Donnie. His background and ambition will prove to be key drivers to our success in this area of growing importance for our company and our customers" said Jason Howell, President of Weinig Holz-Her USA.
Kirkland, 42, joined the company in 2005 as a Parts Research Specialist and has worked in a variety of roles including his most recent as Manager of IT & Software Development. Over his tenure, Kirkland most notably has written and co-developed many of the ancillary applications that are a part of the MillVision / EnVision suite of products. He is the primary contributor to the development of applications for multi-machine systems based data communication as well as being the architect behind numerous internal business applications during his time with the company.
In line with the WEINIG Group's global strategy to lead the woodworking industry in digitalization, Kirkland and his team will implement automation solutions across solid wood and panel processing systems. "As a natural extension of our new business unit Automation & Digital Business, this move dedicates a domestic market-centric solution to our customers" Howell added.
"We are in exciting times, the possibilities that current and future technologies can and will provide are endless. I look forward to the task of guiding our team to developing state of the art digital and automated solutions that allow our customers to overcome the challenges that they are having and will be facing tomorrow." Kirkland stated regarding the new position.
Weinig Holz-Her USA is the industry leader in solid wood and panel processing technology and equipment. Specializing in innovative manufacturing solutions that enable mass-customization and improve efficiency, Weinig Holz-Her USA offers an array of equipment including moulders, cross-cut saws, rip saws, finger jointers, gluing presses, scanners, CNC machining centers, edge banders, beam saws, vertical saws, material handling equipment, along with fully integrated software solutions that manage and optimize production.