Gregor Baumbusch appointed new Chairman of the Management Board (CEO)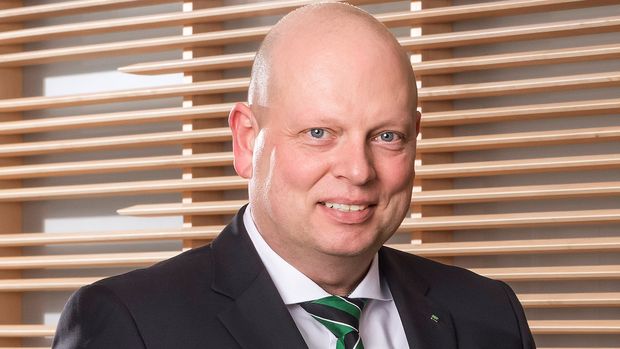 Mr. Baumbusch has been appointed by the Supervisory Board to adapt the corporate strategy, addressing new challenges in the market and further developing Weinig's focus on digitization. "The entire Supervisory Board has full confidence that Mr. Baumbusch, in his new position, will align the company on this focus and lead it into a successful future," explained Bach.
In his new role as CEO, Mr. Baumbusch will also continue to assume his previous responsibilities relating to Sales and Marketing. Additionally, he will temporarily fill the role of Chief Technology Officer until this position is filled.
"Mr. Baumbusch has taken on a major challenge. The Supervisory Board is certain that it has found the right personality for this task. His high level of sales and technical competence, his assertiveness, along with his ability to work in a team are all optimal characteristics for this opportunity," added Bach. "We wish him every success and look forward to continuing our constructive and productive relationship."
Mr. Baumbusch expressed his appreciation of the great trust placed in him. "I am looking forward to the new challenge, and working with our strong and committed Weinig team," said Baumbusch.