Weinig establishes new business unit Automation & Digital Business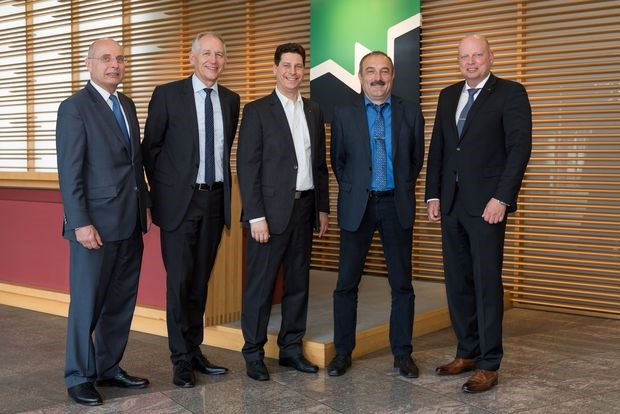 Weinig continues to press ahead and lead their industry in digitalization and Industry 4.0. In a new step, the market leader in solid wood and panel processing equipment, created a new business unit within the company of "Automation & Digital Business" to achieve continued success in this area.
CEO Wolfgang Pöschl stated "With this decision, we are strategically and organizationally aligning our company with the future, which will be characterized by a greater significance of project business and digitization." Consequently, the new business unit will be positioned in Weinig Concept GmbH & Co KG, which handles engineering activities of material handling systems. Jochen Ganz, who is currently head of the product unit Service, was appointed managing director of the new business unit. As part of Concept, he will act as the second head alongside Dr. Otto Leible, who will continue to head Engineering.
The establishment of the new business unit marks the third major Industry 4.0 achievement Weinig has made in just the last year. Weinig has introduced the W4.0 digital standard within their product line and entered a digital alliance with MindSphere, a Siemens Industry 4.0 cloud initiative.
Photo:
Ready for the challenges of the future: the Weinig management board with Wolfgang Pöschl, Gregor Baumbusch and Gerald Schmidt together with the head of the new business unit Automation & Digital Business, Jochen Ganz and Dr. Otto Leible from Weinig Concept.