WEINIG Conturex 125 VARIO: The powerhouse with capacity and dynamism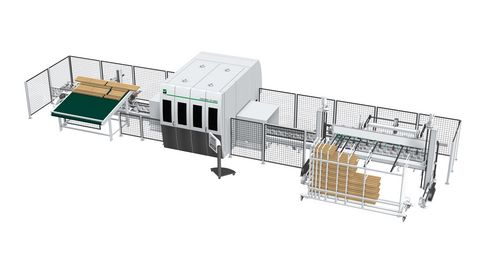 The WEINIG Conturex is one of the most flexible and high-output CNC processing centers owned by window manufacturers worldwide.
As an innovation, the new Conturex 125 Vario comprises a system with the highest performance capacity in the Conturex series.
Thanks to the new combination of variable single clamping tables, the system will be fully compatible with double parts. This means a significant minimization of tool changing times. At the same time, the load on the entire system is significantly less. The required flexibility of current window and door systems was also taken into account in process optimization.
The variety of products and systems in windows, doors and facades is steadily increasing. Processing of individual pieces is correspondingly complex. Not only are transverse and longitudinal processing and drilling required in high quality, elaborate processing such as rabbet joint milling, lock housing and dovetail joints are also required for facade and conservatory parts.
Preparations for fittings are also of the utmost importance. This includes all drillings and milling for door handles, corner/scissor bearings, drilling plugs or notched holes for locking elements, door hinges of various designs, multi-point locks, drillings for cable feedthroughs and installation, handle shells on lift-slide doors and much more besides. The Conturex meets even these requirements highly flexibly and fully automatically.
Prices
x
Different requirements - different prices
The price of a WEINIG machine is just as individual as your requirements are. Therefore, let us discuss briefly what is most important to you – you will then receive our preliminary, non-binding quote.
Personal advice
x
Personal advice – for higher productivity and greater efficiency
Together with your WEINIG expert you will find the ideal machine for your requirements. Simply submit the completed form, and your local WEINIG expert will be happy to discuss all further details with you.
---
The WEINIG Conturex series offers you
Processing without processing times even for small lot sizes
Automation enables less manpower in production
Maximum flexibility as a result of the large tool magazine
Main spindle with 3 or 4-axis technology (optional)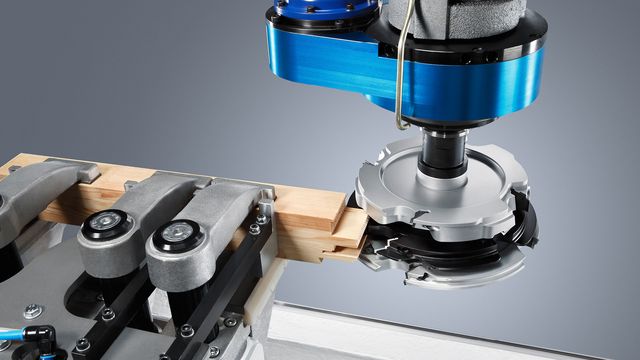 30 kW (S6)
Indirect drive protects the motor in critical situations
Includes 30-slot tool holder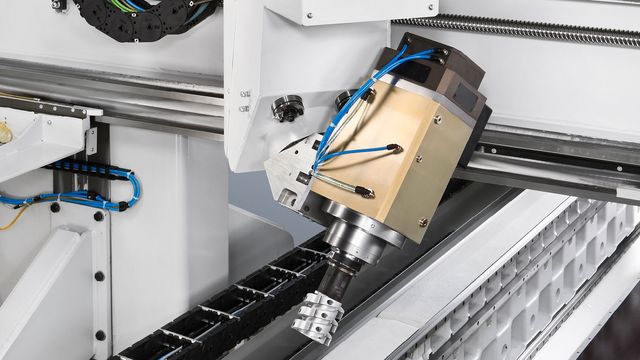 5-axis head for maximum flexibility
Includes 24-slot tool holder
External tool magazine (optional)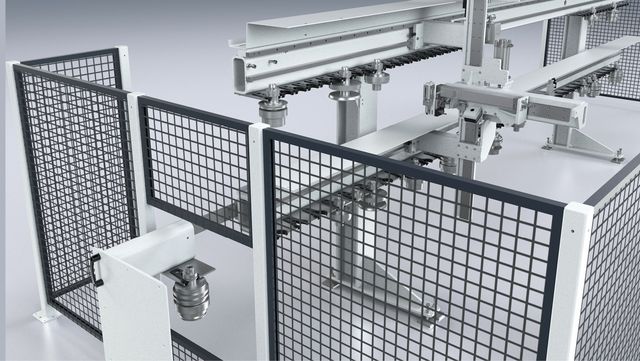 The external tool magazine has up to 170 tools slots depending on the model range.
Safety – sound insulation – dust protection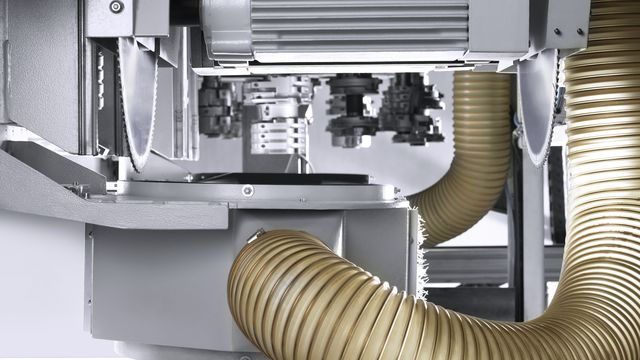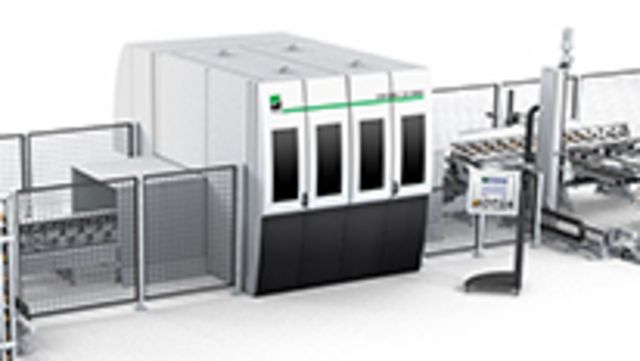 The appearance and design of the Conturex reveal its cutting-edge technology. The elaborate full paneling concept takes consistent account of the high performance. This yields an exemplary level of safety with improved protection from dust and noise.
The controlled extraction directly adjacent to the work piece and on the tool is unique in the market. The machine functions without expensive chip removal and only requires minimum care.
Multiple spindle drilling head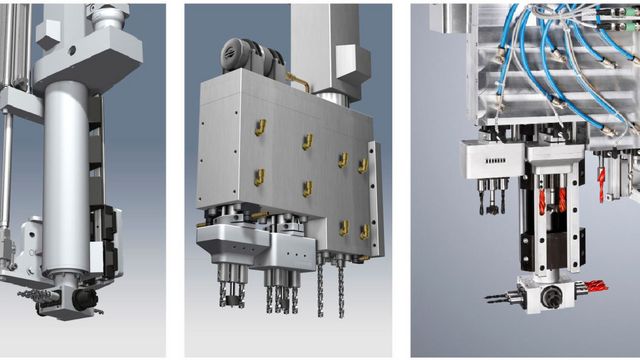 The WEINIG multiple spindle drilling head covers such window production applications as door handles, corner bearings and horizontal drilling, such as corner connections and marking drillings. The device enhances the performance and flexibility of the individual Conturex models.
"All types of corner joints are possible"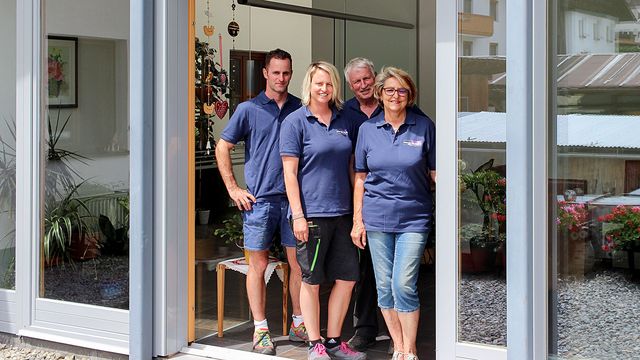 Austrian carpentry firm Nagl specializes in windows. To ensure the required precision, the company has worked with WEINIG technology for many years.
Axamer Lizum is not only the largest ski resort in the vicinity of Innsbruck. It is also home to Nagl. The small business supplies primarily private customers with wood and wood/aluminum window elements. Some 2,500 units are designed and produced each year, comprising windows as well as many large lift/slide doors. The company has been using WEINIG machines in its production for 40 years. However, requirements in the market have changed dramatically in recent years. Today, individually designed windows, special sizes of up to 6 x 12 meters and stronger profiles due to multiple glazing are a reality at Nagl. "Our old WEINIG system could no longer meet these requirements so we had to look around," says Franz Nagl. Ultimately, they decided on WEINIG technology once again. "WEINIG plays a leading role in the window manufacturing sector. So it made sense to stick with the brand," says Franz Nagl.
The new Powermat 700 moulder and Conturex Compact CNC machine are designed specially for profitable window production for smaller operations. An important criterion for switching to the new technology was the potential for flexible single-part production with relatively short set-up times. The two machines are now responsible for the complete processing of windows. The Powermat 700 performs pre-planing on all four sides of the window scantlings. Then, the Conturex Compact "takes over" and completes all required work stages in a single pass. The tool changer provides space for 70 tools for milling, drilling or profiling. Window frames can be produced in their entirety. "With the Conturex, we can produce all corner joints required by the market as well as processing slanted and round work pieces," says a delighted Franz Nagl.
Photo:
Heading for success as a family: Gerhard, Verena, Franz and Hildegard Nagl (from left)
Source: Tischler Journal