NEXT LEVEL 2020 POSTPONED DUE TO COVID-19
Following the direction and guidance of the CDC and WHO, Weinig Holz-Her North America has implemented important changes to our work environment and procedures to keep our staff, vendors, customers, and facility safe regarding the current COVID-19 situation. Due to this NEXT LEVEL 2020, the Weinig Holz-Her USA open house, unfortunately will be postponed to a date later in the year. Information regarding the rescheduling of this event will be posted on www.weinigusa.com when determined.
We remain confident that together we will overcome the challenges presented by the COVID-19 outbreak.
We apologize for any inconvenience this may cause.
NEXT LEVEL 2020
Time to level up...
NEXT LEVEL 2020 will continue Weinig Holz-Her's focus on integrating Industry 4.0 principles and technology in the wood processing arena. Intelligent cell manufacturing will be demonstrated for solid wood and panel processing applications. The company will also demonstrate EnVision software, Weinig's single point of entry software platform. Various other topics will be covered through a number of educational sessions.
NEXT LEVEL 2020 will feature over 35 powered machines in the Weinig Holz-Her 25,000+ square foot showroom. During the two-day event, attendees will be able to interact and network with machine technicians, product specialists and other experts in the wood processing industry. Various industry partners and vendors will also be on-site to discuss products and services.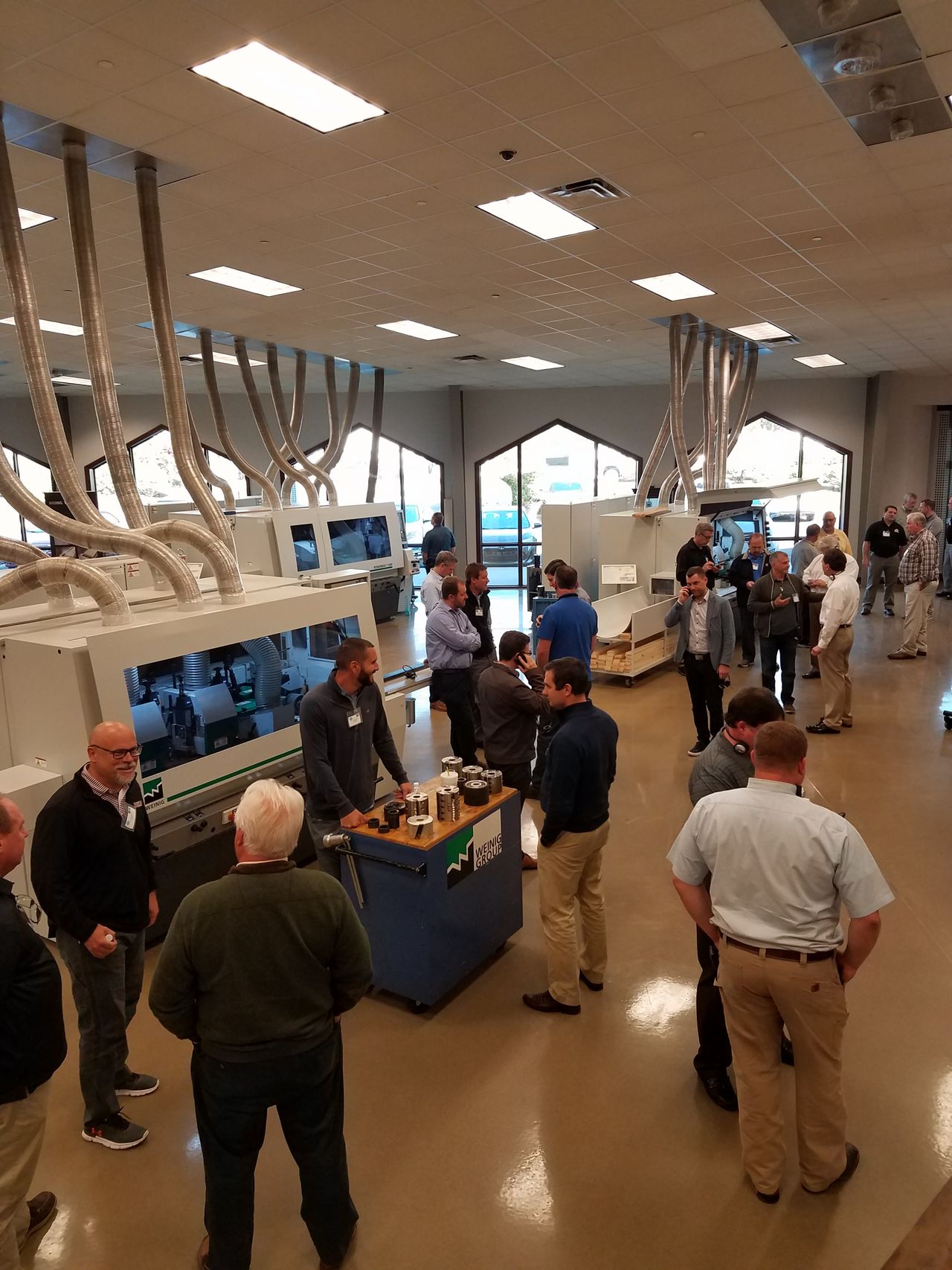 When:
April 23-24, 2020
9:00am - 4:00pm
Where:
Weinig Holz-Her
124 Crosslake Park Dr
Mooresville, NC 28117
One Week, Two Great Events!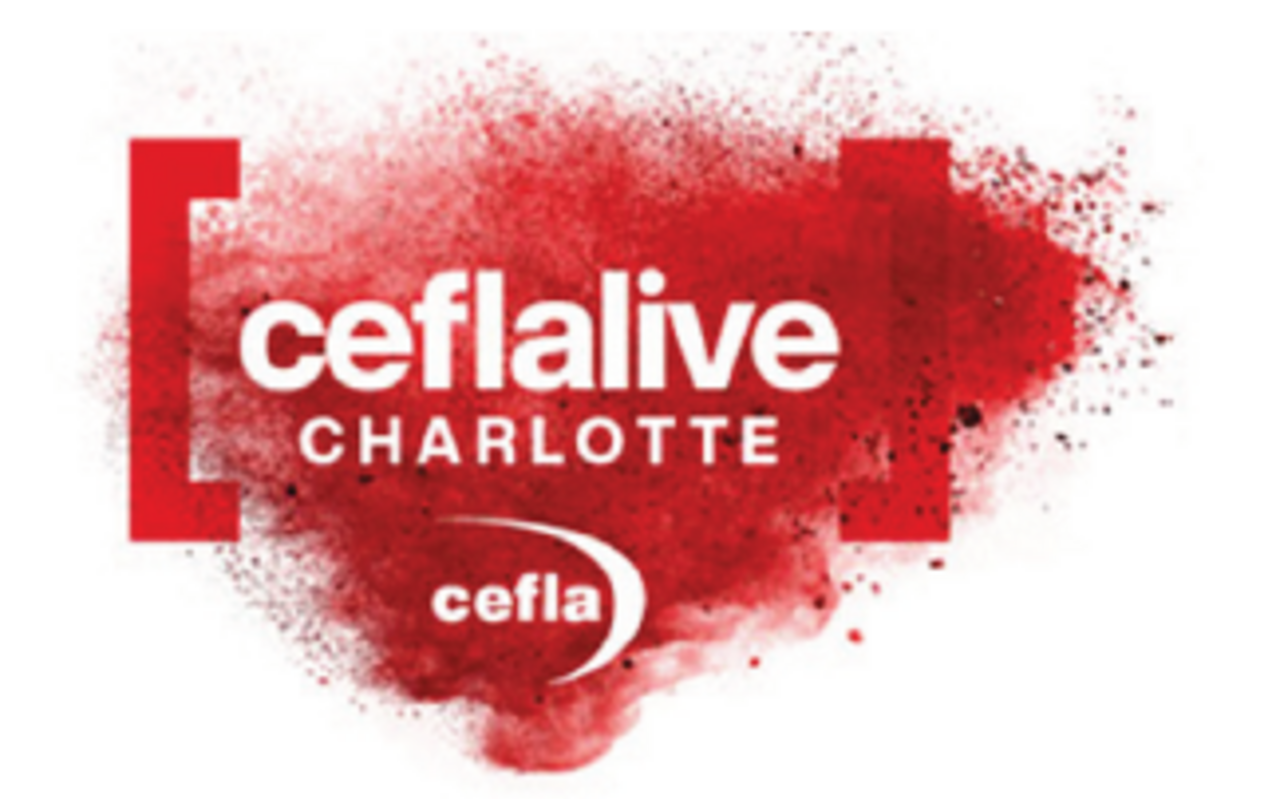 Take full advantage of your trip by also attending Ceflalive.
Transportation between events will be included.
April 22-23 | Charlotte, NC
Maintenance Workshops
Edgebander Maintenance Workshop
Gain insights from years of experience as we dive into various aspects of edgebander maintenance. Learn from our team as we discuss troubleshooting techniques, preventative maintenance, and general operational performance. Take the fear out of PUR glue use by learning how easy changeover and cleanup can be. Learn how to properly apply lubricant and change tooling.
Thursday 2:00pm
Friday 11:00am
Moulder Maintenance Workshop
Get the most out of your Weinig Moulder with professional maintenance insights, in-depth troubleshooting techniques, and best-practice preventative maintenance measures. Our Moulder Maintenance Workshop is designed to be a highly interactive and insightful time with some of our most experienced moulder technicians. This hands-on opportunity allows attendees to increase their knowledge of the inner-working of a Weinig moulder.
Thursday 11:00am
Thursday 1:00pm
Friday 10:00am
Friday 2:00pm
Local Hotel Information
Holiday Inn Express
130 Norman Station Blvd.
Mooresville, NC 28117
Phone# 704-662-6900
Corporate Rate $95.00
Wingate Inn
122 Regency Center Drive
Mooresville, NC 28117
Phone # 704-664-4900
Corporate Rate $89.00
Hampton Inn
119 Gallery Center Drive
Mooresville, NC 28117
Phone # 704-660-7700
Corporate Rate $107.00
Booking Link
Home2
209 Medical Park Road
Mooresville, NC 28117
Phone # 980-231-1200
Corporate Rate $114.00
Corporate ID#: 0560068586